We love working with a diverse set of clients from manufacturing, engineering and tech sectors. Read our client testimonials and see for yourself how businesses rate us.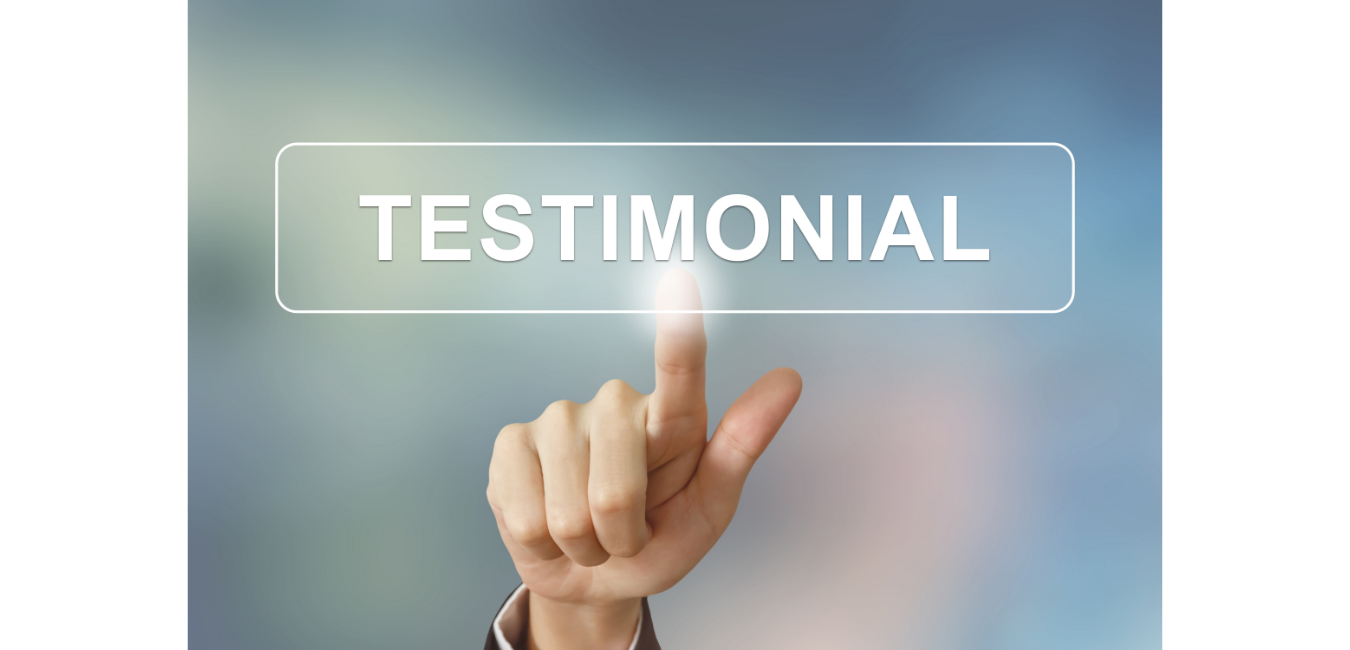 "Bishop Marketing Communications are a pleasure to work with, we've worked with them on many different projects and they're always very responsive and provide high quality output. They create some very good engaging content which is based on specific technical product details relating to our business. We are very impressed with their autonomous way of working and their proactive approach, offering new ideas which could be beneficial to us. We would highly recommend their services."
Joe Tyrrell of aerosol dispensing experts, LINDAL Group http://www.lindalgroup.com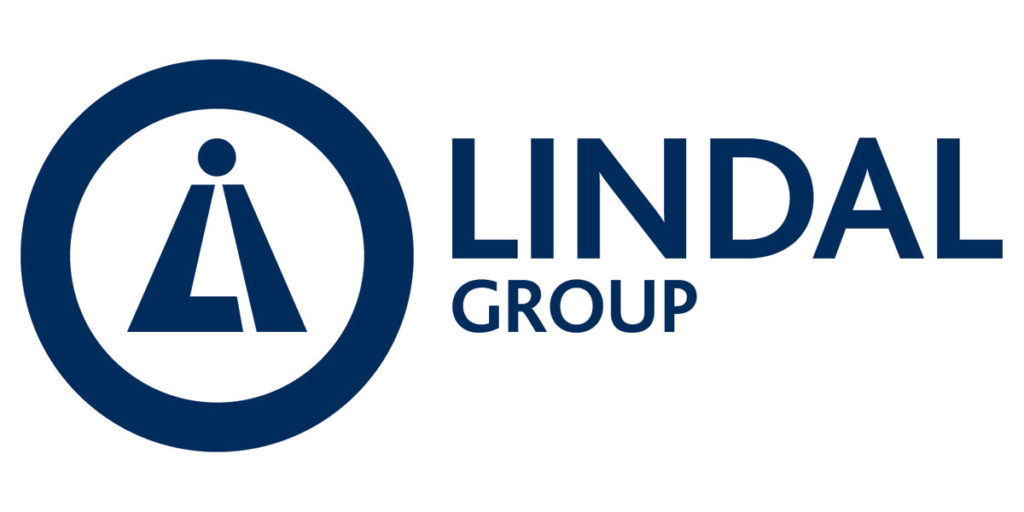 "Bishop Marketing Communications were the brains behind our blog, which was written beautifully and touched on some really special topics, they also really pushed our PR efforts forward with some excellent press coverage – they are a great pleasure to work with."
George Panton, Founder of art-selling startup http://www.getframd.com

"We recently commissioned Bishop Communications to produce a thought leadership/B2B piece for a trade publication, Tomorrow's Health and Safety, discussing the implications of current social distancing practise within the hazardous industries sector. This also enabled us to showcase some of the equipment we provide to facilitate a safer working environment."
"We were extremely pleased, not only with the outcome, but with the thorough, professional and timely service we received. We would definitely recommend them to other leaders in the field."
Andrew Tither, managing director, Exloc Instruments https://exloc.co.uk/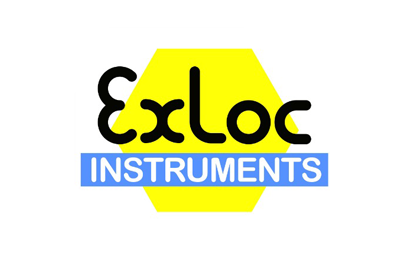 "As a business we had not used PR agencies in the past and to be honest I was a little distrustful of their benefits, however Bishop Communications has been a breath of fresh air and has made the whole process very simple and has educated me to the benefits very quickly.
The level of engagement we now have with not only our own industry but from a much larger audience is incredible, within the first 12 months of working with Alison we gained some very important recognition in the form of winning to prestigious business awards and were awarded the opportunity of networking within some very important circles, this is something that was not even on my radar but Alison did an incredible job!"
Ross Edwards, managing director of Erwin Hymer Centre Travelworld, Stafford www.motorhomes.co.uk

As well as working with businesses, we have also offered our services to charitable organisations. See below another one of our client testimonials from Heart Research UK Midlands.
"Being in a very competitive industry and producing success during these strange times, it is paramount that we send out the right communications to support groups, corporate partners and individuals.
Bishop Marketing Communications gave their expertise and professional guidance, adding creative ways to reach our target audience. Their outlook and fresh approach has resulted in many new streams of support and strengthened our profile within the charity sector. We are never too old to learn and Alison Bishop is a wonderful teacher."
John Lloyd, Midlands Regional Executive https://heartresearch.org.uk/midlands/
If you'd like to read more about the work we have done with manufacturing and technology companies, have a look at our case studies.