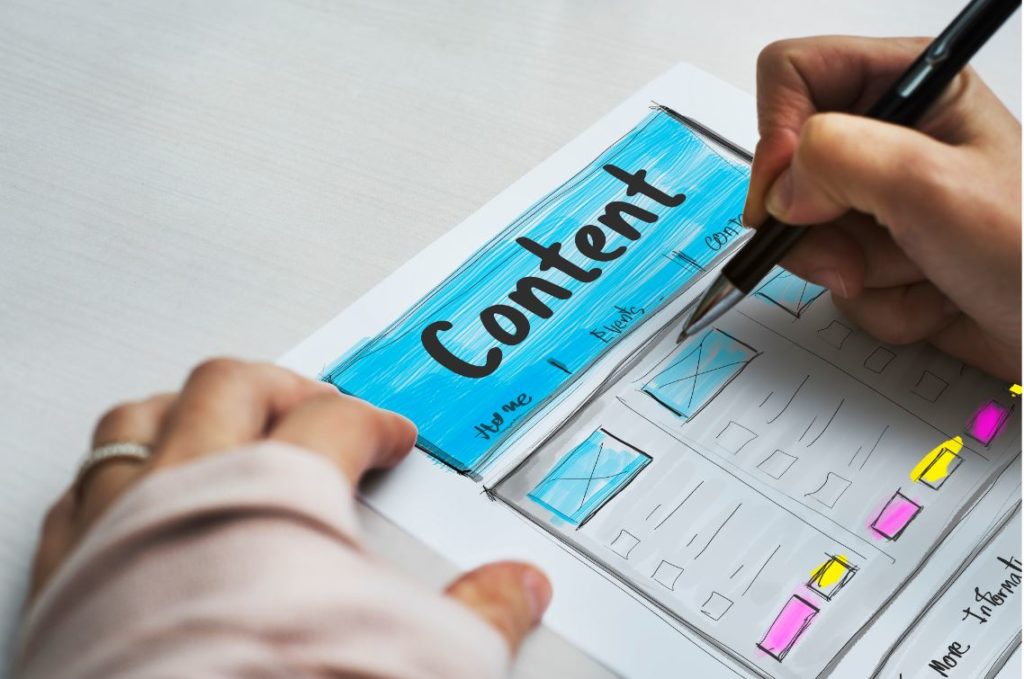 We create content
Content is the bedrock of communications and digital marketing activity. Over the last decade it has adopted a whole new meaning. Content now means online visibility, consumer engagement and shareability. So, how can you make your content more sharable and visible? Seeking the help of a communications professional is an excellent starting point.
Why you need good content – always
Gone are the days when journalists held the monopoly on what audiences see, companies are now the writers, the publishers and the editorial team. With this comes the opportunity of a wider audience but also the responsibility of issuing meaningful, well written and engaging content. It is crucial that messages are accurate, creative and engaging.
Why use a PR professional to create and develop your content?
Public relations professionals are, by trade, story tellers and although the editorial landscape has changed over the years, the human desire to connect with and appreciate a story won't fade. Our approach is to find the story in everything our clients do. We know audiences engage more with this kind of content, and greater engagement means greater results.
Online content
Web copy, video, social media platforms, digital publications all count as online content. Regularly updating your website content is key to helping your search engine results and filling your social media platform with useful information at the right time with the right message, keeps your followers informed and loyal.
We create the following content for our clients:
Infographics
Case studies
White papers
Reports
Feature articles
Opinion pieces
Blogs
Press releases
If you would like more information on how to improve your content marketing strategy or if you would like to find out more about our content marketing services, we would love to hear from you! Please contact us.