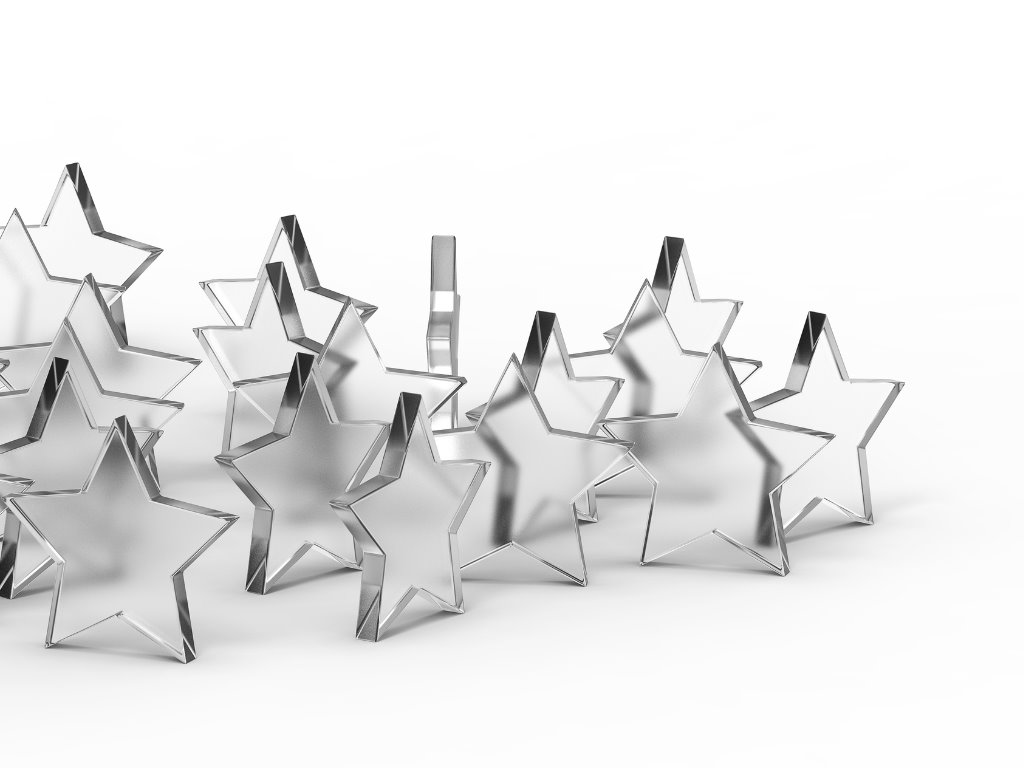 Awards success is PR gold dust. It generates positive media coverage, enhances reputation and provides oodles of new content. What's more, if you want to reward individual and team efforts or gain greater kudos in a given area, an awards entry ticks all the boxes. Whether it's industry or regional awards, your company's status can be significantly boosted if you do well.
We'll do the hard work for you
We understand that businesses rarely have the resources available to write award entries, which is why this area of our business is one of our most popular – we do have the time, and the enthusiasm! Our team thrives on producing high quality entries for a variety of awards programmes and we're proud of our excellent track record. We collate compelling material to support entries, using strong and captivating copy to help drive entries to the of the pile.
Why should my business enter awards?
If you are thinking about entering your company into an awards programme, or would like to know more about how we can support you, please get in touch with us – we would love to hear from you! From here, we can tell you more about the entry process and the different options relevant to and credible for your business.
Our awards success
We're delighted to have helped achieve great success in recent times. Below are some of the most recent awards schemes that have reaped rewards for our clients:
Midlands Business Awards
SME Awards
Stoke Sentinel Business Awards
ADF Packaging Awards
Midlands Family Business Awards
British Aerosol Manufacturer Association Awards
Motor Transport Awards
UK Packaging Awards
Chamber Business Awards
For more details on our awards success, have a more detailed look at some of our work.