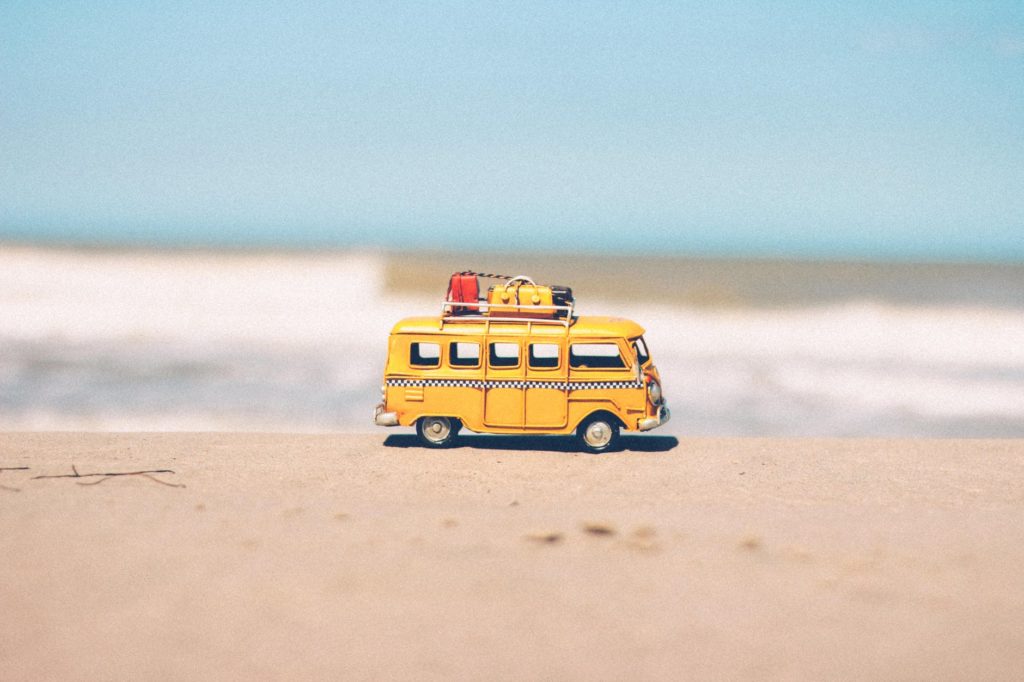 Outdoor travel
When it comes to travel, outdoor camping and motorhoming are our specialities. A niche market, the outdoor travel sector is full of enthusiasts and we're in the club too! Camping has never been more popular and as the popularity of the staycation rises, there's never been a greater time for brands to be heard.
Why us?
With years of experience and contacts from key publications in the outdoor sector, we are able to help outdoor travel businesses and brands create a killer PR strategy, manage social media content, and create engaging and meticulous content for their discerning audience.
Want to see what we can do?
Have a look at some of the work we have done for our clients in the outdoor travel sector. If you like what you see and think we can help you with your outdoor travel PR, please get in touch with us, we'd love to hear from you…