We regularly grab headlines in various industry publications for our clients. Writing well-researched content and achieving coverage is what we do best. Whether it's a one-off copywriting task, a full public relations media campaign or a new marketing strategy, we can help you. Take a look at our case studies to see the kinds of content we write and the column inches we gain.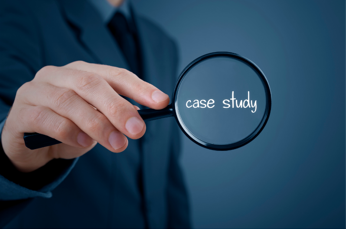 Demonstrating our work is important to us. It helps convey in detail how we support businesses. Presenting capabilities with real examples is something we highly recommend to our clients too. For B2B organisations like manufacturers and technology companies, proven work and results can make a big impact on new business.
The services we offer fall into different categories. We produce UX copywriting for technology applications, voice over scripts and long-form content for effective search optimisation. We also write detailed white papers on industry topics and attention-grabbing press releases for new product launches and company news.
You can see further examples of our work and what we are all about on our social media pages. Find us on Facebook and LinkedIn and discover more about what we do. Have a look at our case studies…
Have a look at our sector-specific work by clicking on one of the links below: